The LGBTQ+ community comes together every year to celebrate diversity, equality, and love through a series of remarkable events, conferences, parades, and gatherings held across the globe. These occasions provide spaces for individuals to connect, educate, and advocate for LGBTQ+ rights and visibility. During the Pride Month 2023, prepare yourself for an extraordinary lineup of exciting and empowering LGBTQ+ events that promise incredible networking opportunities, learning experiences, and unforgettable celebrations. Let's dive into the top 10 events, conferences, parades, and more that you should mark on your calendar for 2023.
Pride Events, Conferences, Parades, and More
LA Pride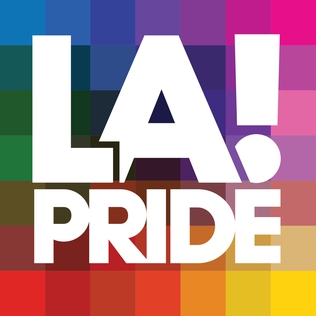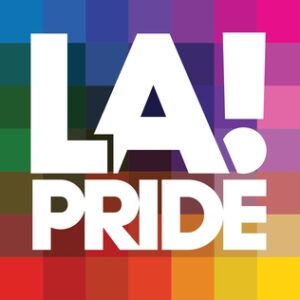 Experience the essence of pride in Los Angeles, California, at the LA Pride Festival & Parade. Spanning multiple days, this annual LGBTQ+ extravaganza kicks off on June 7th at the Getty Center and continues with a myriad of exciting events including artists Megan Thee Stallion (June 9) and Mariah Carey (June 10) headlining. The grand finale unfolds on June 11 with the 53rd Annual LA Pride Parade. Last year, the Parade saw over 145,000 spectators. 
Event Date: June 7th – 16th, 2023 (various events)
Location: Los Angeles, California
More Info: https://lapride.org 
PrideSummit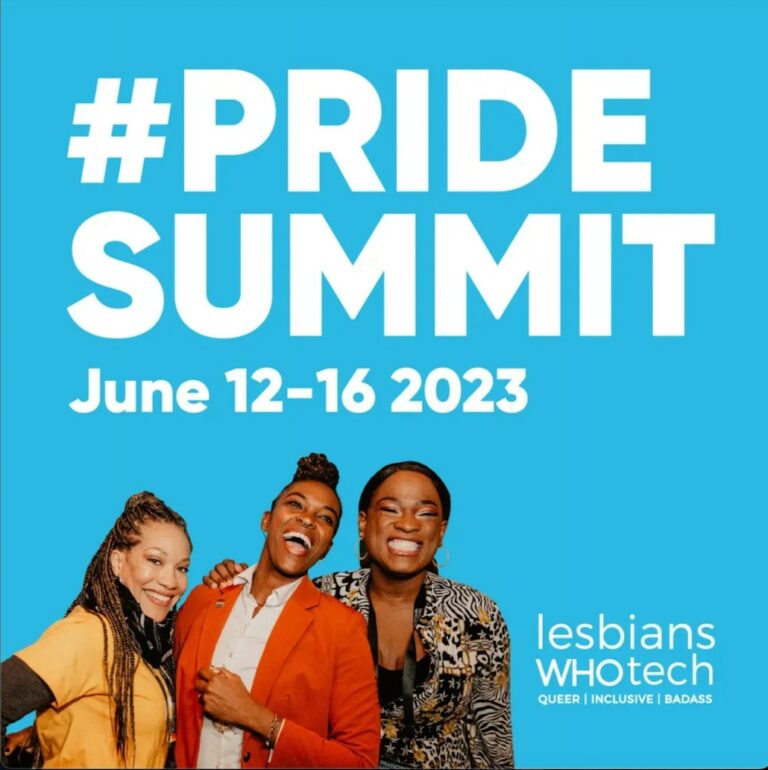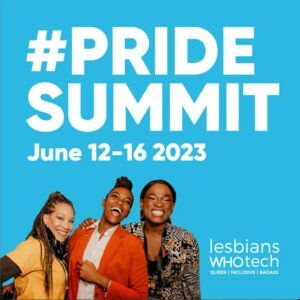 Prepare yourself for the ultimate hybrid experience at PrideSummit. This event, hosted by Lesbians Who Tech, offers a virtual option alongside satellite in-person events held throughout the month in various cities like New York City, Chicago, and Portland. Attendees can choose the format that suits them best, ensuring an inclusive and empowering experience.
Event Date: June 12th – 16th, 2023 (Virtual) + In-person events throughout the month
Location: Virtual and In-Person
More Info:  https://lesbianswhotech.org/pridesummit2023/ 
Disneyland Paris Pride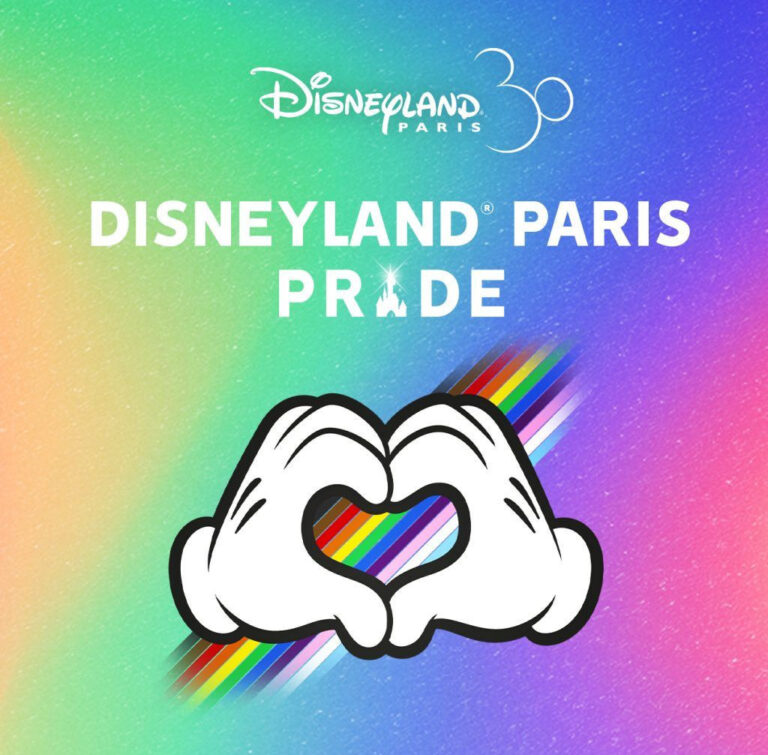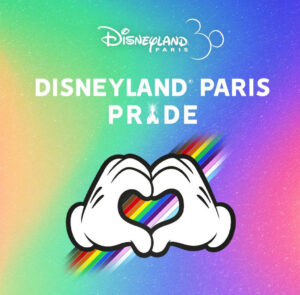 Immerse yourself in the enchantment of Disneyland Paris Pride, an annual event celebrating and supporting the LGBTQ+ community. Attendees will experience a uniquely curated celebration, featuring special parades, shows, dance parties, character meet-and-greets, and thematic decorations throughout the park. Disneyland Paris Pride offers a chance to revel in unity, love, and pride while enjoying the magical ambiance of the beloved theme park
Event Date: June 17th, 2023
Location: Walt Disney Studios Park, France
More Info:  https://www.disneylandparis.com/en-int/events/pride 
San Francisco Summit 2023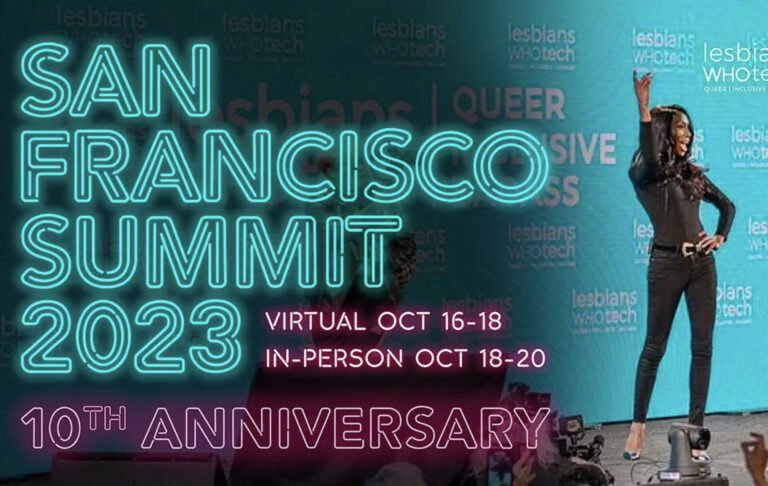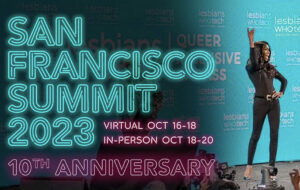 Prepare to be part of something extraordinary at the 10th Annual Lesbians Who Tech & Allies Summit. With both virtual and in-person components, the summit attracts over 15,000 attendees from all corners of the world. The event aims to transform the face of technology by centering on the leadership and representation of LGBTQ+ women, women of color, and non-binary individuals, empowering them to overcome systemic barriers in the workplace. By attending this event, you'll not only support the community but also help break down systemic barriers at work and create a more inclusive tech industry.
Event Date: October 16th – 18th, 2023 (Virtual), October 18th – 20th, 2023 (In-person)
Location: San Francisco
More Info:  https://lesbianswhotech.org/sanfrancisco2023/ 
WorkPride 2023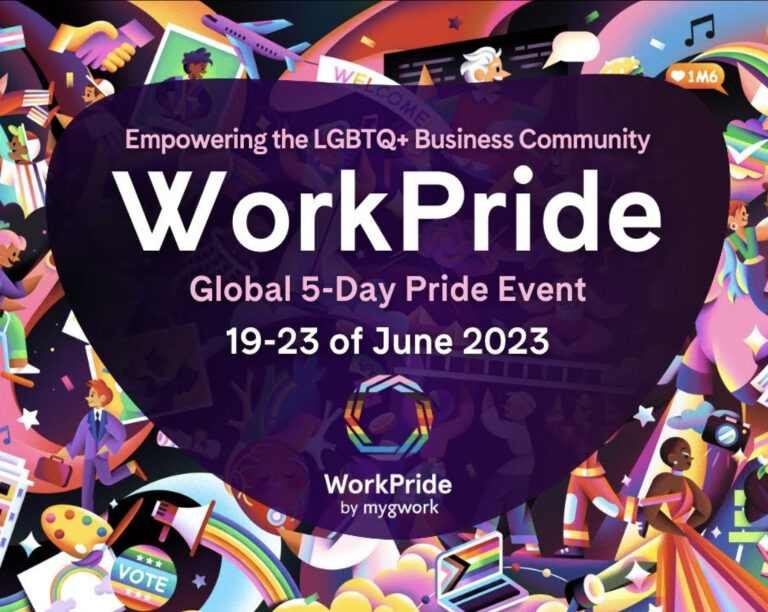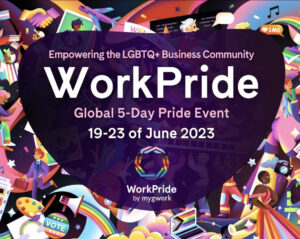 Join thousands of professionals, graduates, and inclusive employers from around the world for WorkPride 2023, a five-day series of events dedicated to workplace equality. This virtual conference provides a platform to network, share best practices, and learn strategies for creating inclusive workspaces that embrace all sexual orientations, gender identities, and gender expressions. Whether you're an individual or an organization, WorkPride offers valuable insights to help drive positive change and build a more inclusive future.
Event Date: June 19th – 23rd, 2023
Location: Virtual (Zoom)
More Info: https://www.mygwork.com/en/work-pride-2023 
Pride In The Park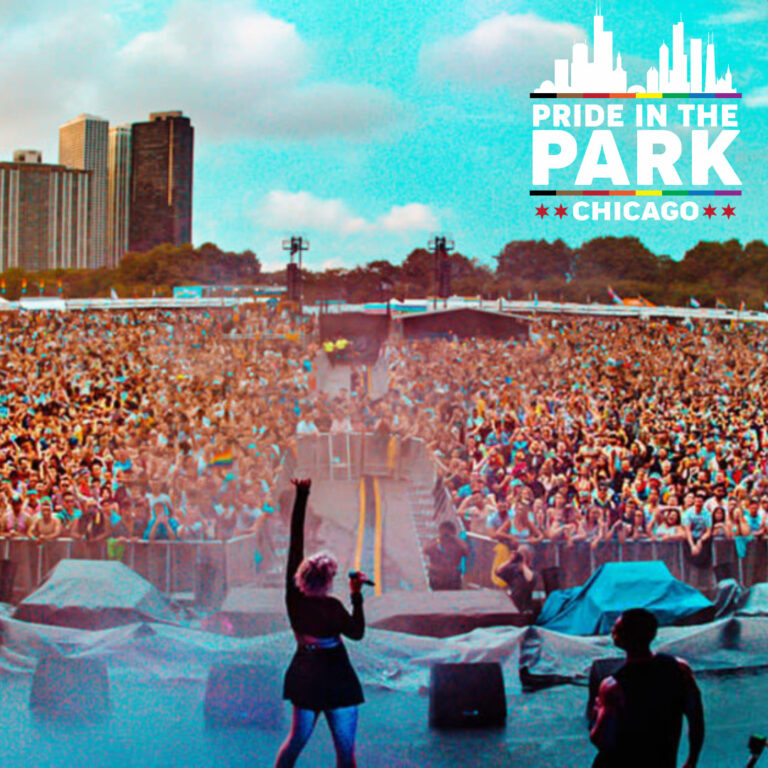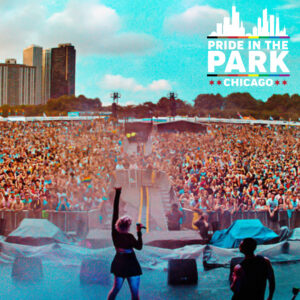 Immerse yourself in the vibrant atmosphere of Pride In The Park, an annual outdoor music festival held in Chicago's Grant Park. This event brings together LGBTQ+ performers, artists, vendors, and more for a weekend of celebration and unity. With a lineup of diverse talent and a variety of artistic displays, Pride In The Park is a testament to the creativity and resilience of the LGBTQ+ community. Join the festivities and experience the energy and joy that fill the air.
Event Date: June 23rd – 24th, 2023
Location: Butler Field, Grant Park Chicago
More Info: https://prideintheparkchicago.com/ 
San Francisco Pride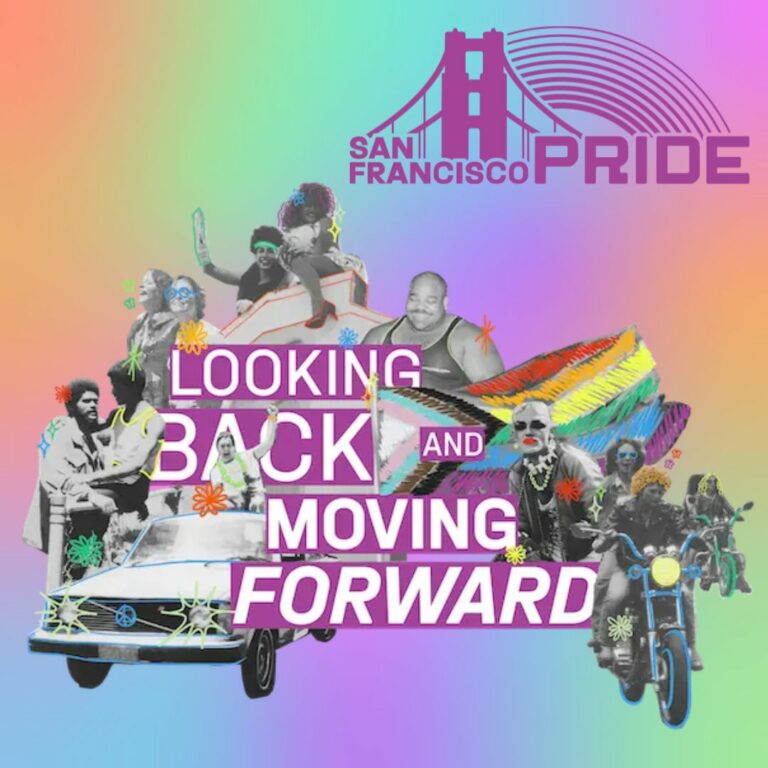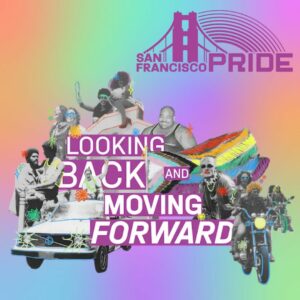 Get ready to be dazzled by the grandeur of the Pride Parade and Festival in San Francisco, one of the largest and most vibrant LGBTQ+ events in the world. Set to take place on June 26th in the Bay area, this iconic gay parade draws thousands of participants and spectators from all walks of life. Brace yourself for extravagant floats, mesmerizing performances, and a powerful sense of community. Attending the San Francisco Pride Parade and Festival is an unforgettable experience that brings people together from around the globe.
Event Date: June 24th – 25th
Location: Various locations in San Francisco
More Info:   https://sfpride.org/ 
Pride in London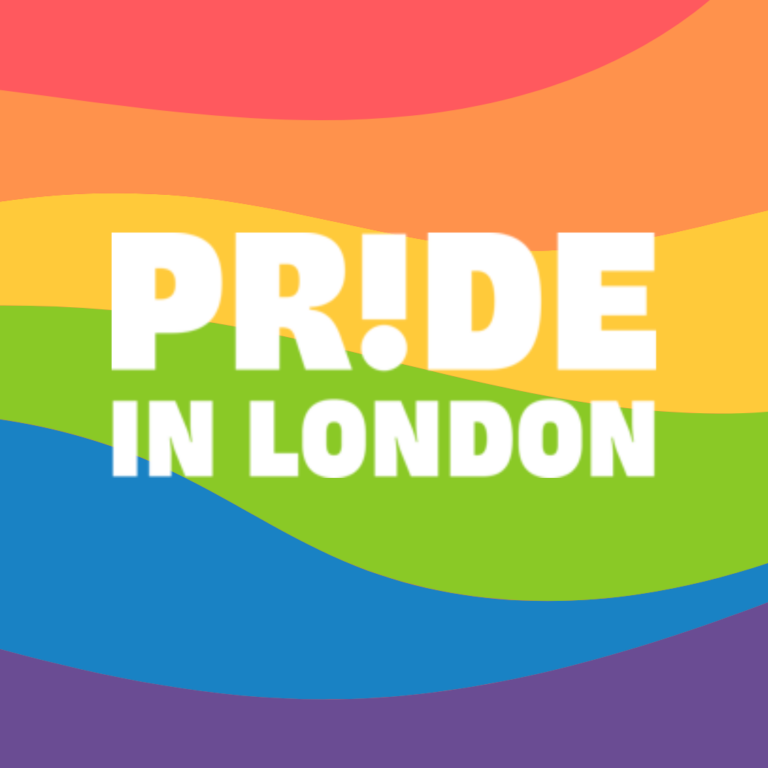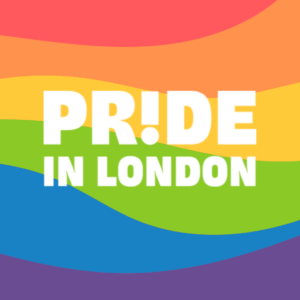 Pride in London, the UK's largest and most diverse pride festival, returns this year to celebrate the LGBTQ+ community in all its glory. The vibrant Pride in London Parade, comprising more than 300 floats, will traverse the city, accompanied by singing and dancing. Additionally, Trafalgar Square will host free festive events, featuring theater, dance, art, cinema, parties, and more. Pride in London welcomes people of all genders, ethnicities, sexualities, and races to come together and embrace the spirit of unity.
Event Date: July 1st, 2023
Location: Hyde Park Corner
More Info: Visit https://prideinlondon.org/ 
The LGBT Pride Summit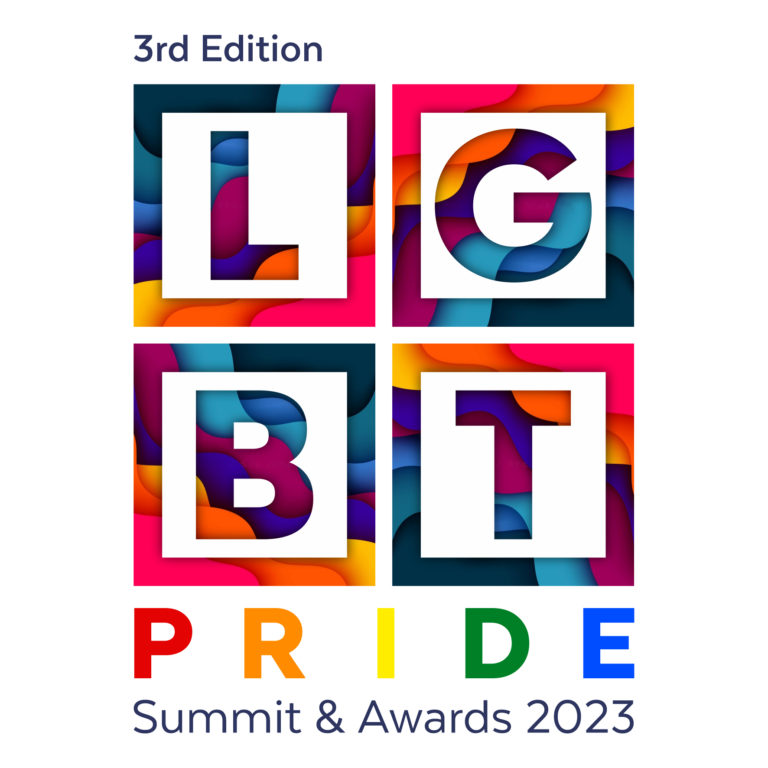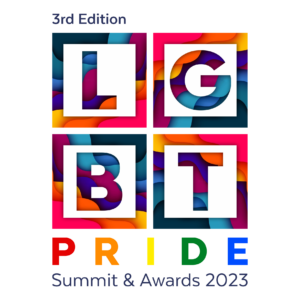 The 3rd Edition LGBT Pride Summit & Awards 2023, held in Mumbai, India, is a comprehensive event that covers all the critical aspects of fostering a diverse and inclusive workplace. Top professionals from various industries will come together to discuss why diversity is important, the significance of diversity policies in the workplace, and the role of education in driving change. This summit aims to empower diverse employees and create a culture and environment that fosters a sense of belonging.
Event Date: July 21st, 2023
Location: ITC Maratha, Mumbai
More Info:  https://lgbtpride.in/ 
International LGBTQ Leaders Conference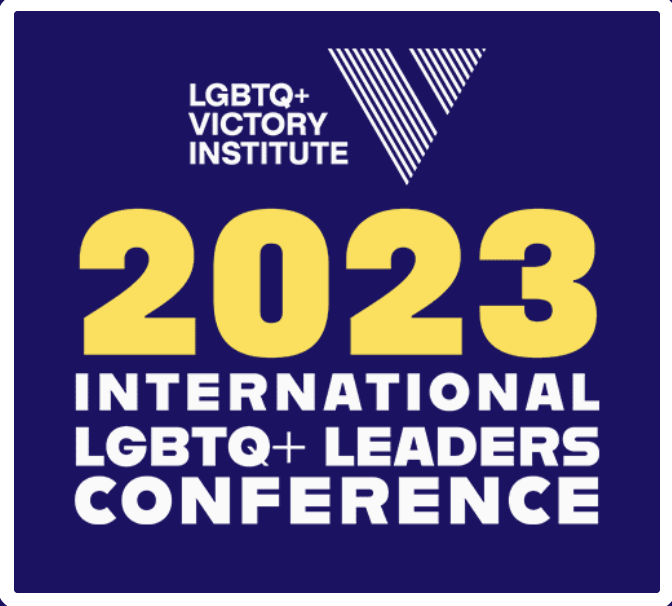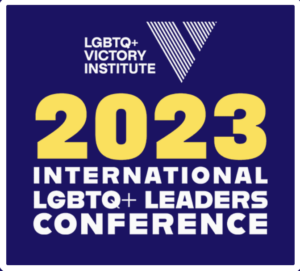 The International LGBTQ+ Leaders Conference gathers LGBTQ+ leaders, activists, and advocates from across the globe to address the challenges and opportunities in advancing LGBTQ+ rights and representation. The conference offers engaging panel discussions, workshops, and networking sessions, emphasizing the importance of LGBTQ+ representation in politics and leadership positions.
Event Date: November 30th – December 2nd, 2023
Location: Washington D.C.
More Info: https://victoryinstitute.org/international-lgbtq-leaders-conference/ 
Join the Vibrant Tapestry of LGBTQ+ Events
Attending LGBTQ+ events, conferences, parades, and gatherings is an exhilarating way to celebrate diversity, support the community, and connect with like-minded individuals. These top 10 events in 2023 offer a wide range of opportunities for networking, learning, and advocating for LGBTQ+ rights and visibility. From the vibrant and extravagant Pride Parades in San Francisco and LA to the thought-provoking International LGBTQ Leaders Conference in Washington D.C., each event promises to be a remarkable experience filled with love, acceptance, and celebration. Mark your calendars and be part of the ongoing journey towards equality, acceptance, and love.
To stay updated on the latest LGBTQ+ events and conference follow Sarcon on LinkedIn