We're always happy to hear from our clients and partners, and we strive to provide top-notch customer service. If you have any questions, comments, or suggestions, please don't hesitate to reach out.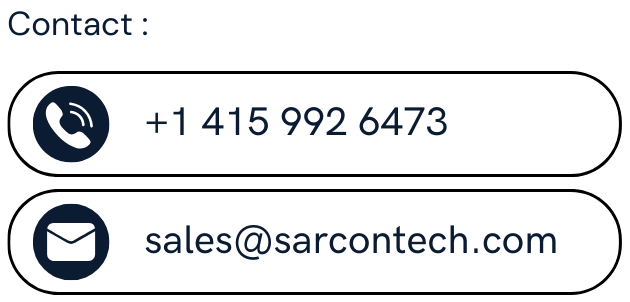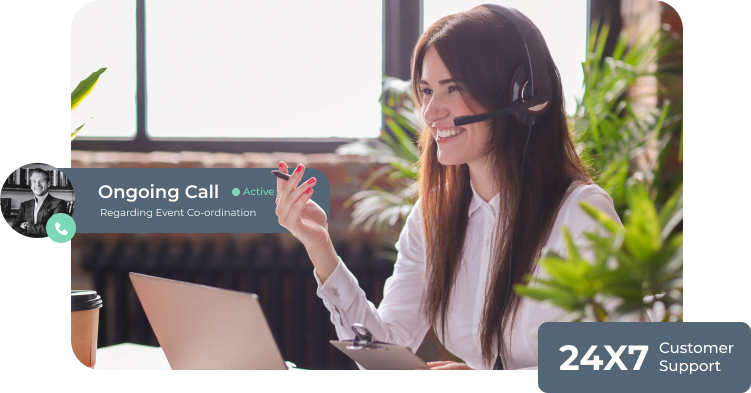 " We chose Sarcon after evaluating 17 other vendors .."
Team Espousal South Africa -
Amanda & Arvind - Directors
"The conference received 3-4 times more participants .."
Eric Buhler- Director- Enterprise Agility University - San Francisco- California
"I`d like to thank Sarcon from the bottom of my heart, .."
Xiaomi
- COO Muralikrishnan
"Sarcon helped our Russian delegation easily navigate .."
Evgeny Suvarov, Director , Russian Electronics Developers and Manufacturers Association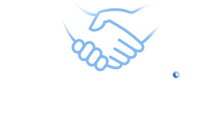 "Sarcontech is synonymous with Innovation in the Virtual.."
Biju Krishnan , Head of Conferences, Symmachia Global - Dubai
Let's make your event a reality. Fill out the form below and we'll be in touch.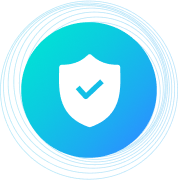 Data Privacy, Security ,
Performance
GDPR , ISO 27001:2013 , 99.9% Uptime Guarantee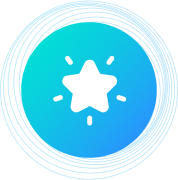 Reviews
Rated 4.9+ on G2, Capterra, Getapp, Sourceforge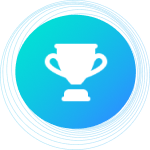 Recognitions
Best MICE tech platform MICE Expo, Official Trading partner Gov of Singapore
Your search for the
ultimate events platform

ends here
 to make your next event an unforgettable success.