Discover a new world of event possibilities with Sarcon at MEES 2023! Experience the power of our all-in-one events platform, designed to seamlessly bring together virtual, hybrid, and in-person events. Join us to unlock the possibilities and redefine what it means to host truly extraordinary events
Unlocking the Power of AI in Event Management
Exclusive Workshop | Jun 14, 15:15
We're proud to announce that Sarcon's CEO, Jaichander Ramesh, will be hosting an exclusive workshop "Unlocking the Power of AI in Event Management" that aims to equip event organizers with actionable ideas on utilizing AI tools and practical recipes for success.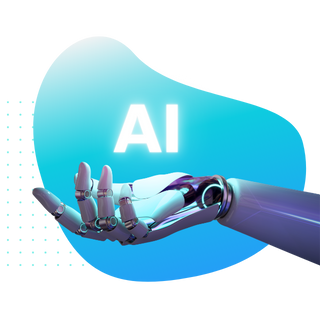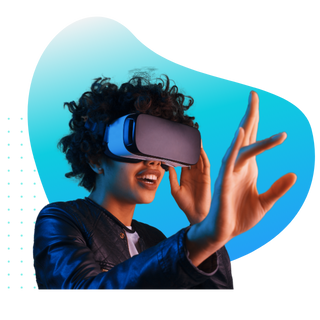 Teching Up Events: Exploring Technological Advancements in Events
Panel Discussion | Jun 14, 17:05
Discover the latest advancements revolutionizing the event industry at "Tech-ing Up Events: Exploring Technological Advancements in Events" panel discussion, which will delve into the world of event management software, crowd management technology, mobile apps for events, and the immersive realms of augmented reality (AR) and virtual reality (VR).
The Future of Events: AI's Transformative Impact on the UAE's Eventscape
Panel Discussion | Jun 15, 14:15
Experience the groundbreaking influence of artificial intelligence (AI) on the organization, promotion, and experience of events and UAE stands as a pioneering force in this cutting-edge field. Join us for an insightful session where we delve into the ways AI is reshaping the events industry in the UAE and explore the boundless potential for future advancements.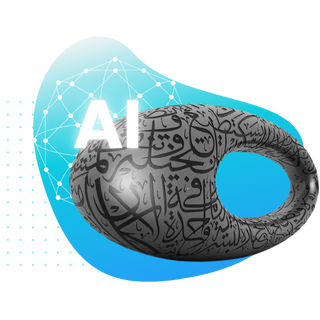 " We chose Sarcon after evaluating 17 other vendors .."
Team Espousal South Africa -
Amanda & Arvind - Directors
"The conference received 3-4 times more participants .."
Eric Buhler- Director- Enterprise Agility University - San Francisco- California
"I`d like to thank Sarcon from the bottom of my heart, .."
Xiaomi
- COO Muralikrishnan
"Sarcon helped our Russian delegation easily navigate .."
Evgeny Suvarov, Director , Russian Electronics Developers and Manufacturers Association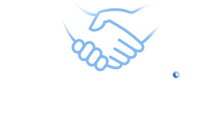 "Sarcontech is synonymous with Innovation in the Virtual.."
Biju Krishnan , Head of Conferences, Symmachia Global - Dubai
Experience
Endless Event Possibilities


with Sarcon
Expand Your Reach Globally with
Virtual Events
Sarcon's virtual events open doors to a worldwide audience, offering immersive experiences and unparalleled networking opportunities. Join leading global brands in transitioning to virtual events with our customizable 3D and 360° solutions. Recreate every aspect of in-person events intelligently and seamlessly in a virtual setting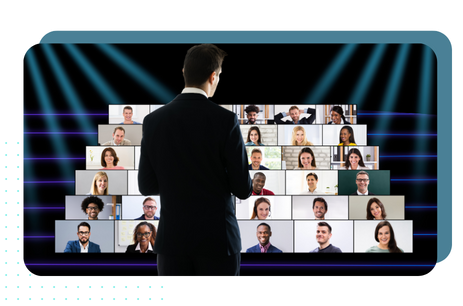 Create a Seamless
Hybrid Event

Experience
Transform your virtual environment into a captivating experience mirroring live events. Discover amazing 3D design, live streaming, networking opportunities, and gamification onsite and online with Sarcon—the go-to platform for hybrid events.
Elevate Your
Live Events

with Next-Level Solutions
Revolutionize your in-person events with Sarcon's advanced platform. Discover event marketing, streamlined registration, on-site solutions, mobile event apps, and more – all integrated into a single, powerful platform.