Sarcon is a cutting edge startup in the event technology space. We have a great team,top-notch advisors, worldclass product line validated by the market and some big partnerships.
We are disrupting the market with product and business innovation. Lot of what and how we do isnt in the public domain for obvious reasons. We are working towards a greater vision, and we are just getting started.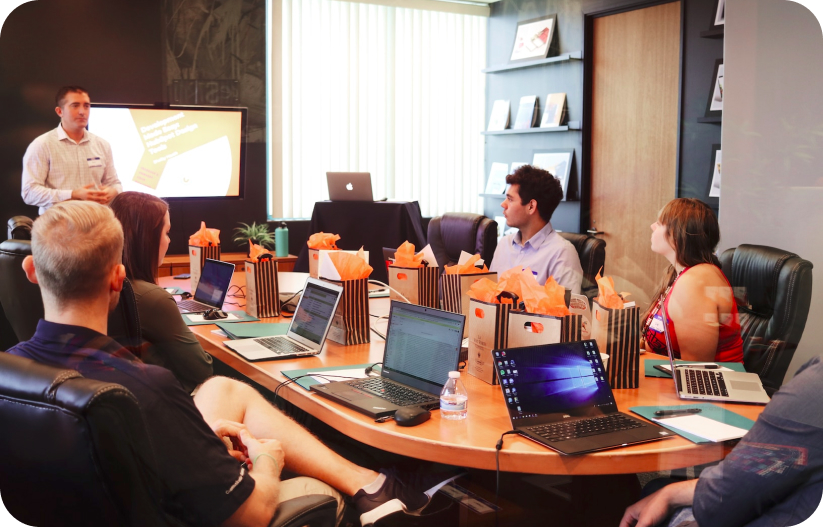 " We chose Sarcon after evaluating 17 other vendors .."
Team Espousal South Africa -
Amanda & Arvind - Directors
"The conference received 3-4 times more participants .."
Eric Buhler- Director- Enterprise Agility University - San Francisco- California
"I`d like to thank Sarcon from the bottom of my heart, .."
Xiaomi
- COO Muralikrishnan
"Sarcon helped our Russian delegation easily navigate .."
Evgeny Suvarov, Director , Russian Electronics Developers and Manufacturers Association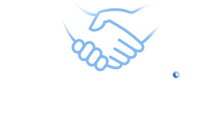 "Sarcontech is synonymous with Innovation in the Virtual.."
Biju Krishnan , Head of Conferences, Symmachia Global - Dubai
If this sounds intriguing and you believe you would make a valuable ally in this journey do drop us a line, and we can get a conversation going aligned with our next funding round.