Event
Registration and Ticketing

Solution
Deliver the perfect registration and ticketing experience and increase repeat event attendance







" We chose Sarcon after evaluating 17 other vendors .."
Team Espousal South Africa -
Amanda & Arvind - Directors
"The conference received 3-4 times more participants .."
Eric Buhler- Director- Enterprise Agility University - San Francisco- California
"I`d like to thank Sarcon from the bottom of my heart, .."
Xiaomi
- COO Muralikrishnan
"Sarcon helped our Russian delegation easily navigate .."
Evgeny Suvarov, Director , Russian Electronics Developers and Manufacturers Association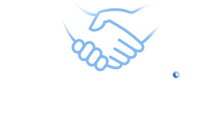 "Sarcontech is synonymous with Innovation in the Virtual.."
Biju Krishnan , Head of Conferences, Symmachia Global - Dubai
Get the definitive event registration & ticketing experience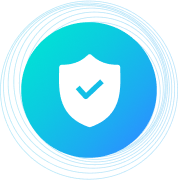 Experts in the field of medicine can effectively present their academic papers and posters.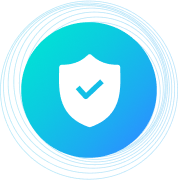 Allows event attendees to interact with the authors of the posters via text chat, or video conferencing.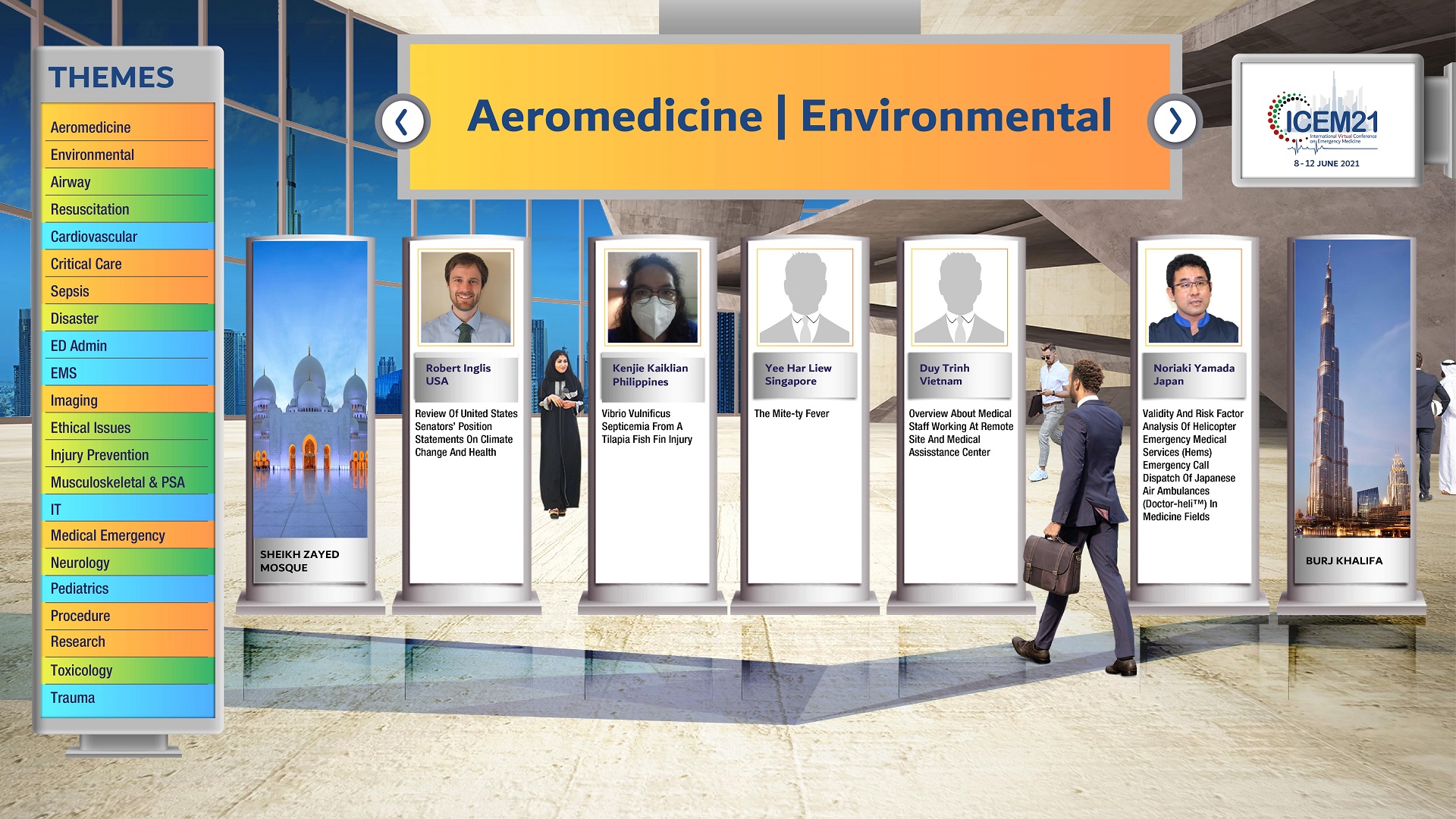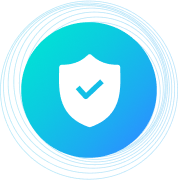 Your organization can save 2x more with our integrated certificate modules.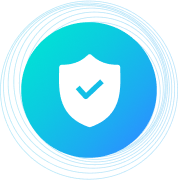 Easily generate and personalize the certificates for attendees.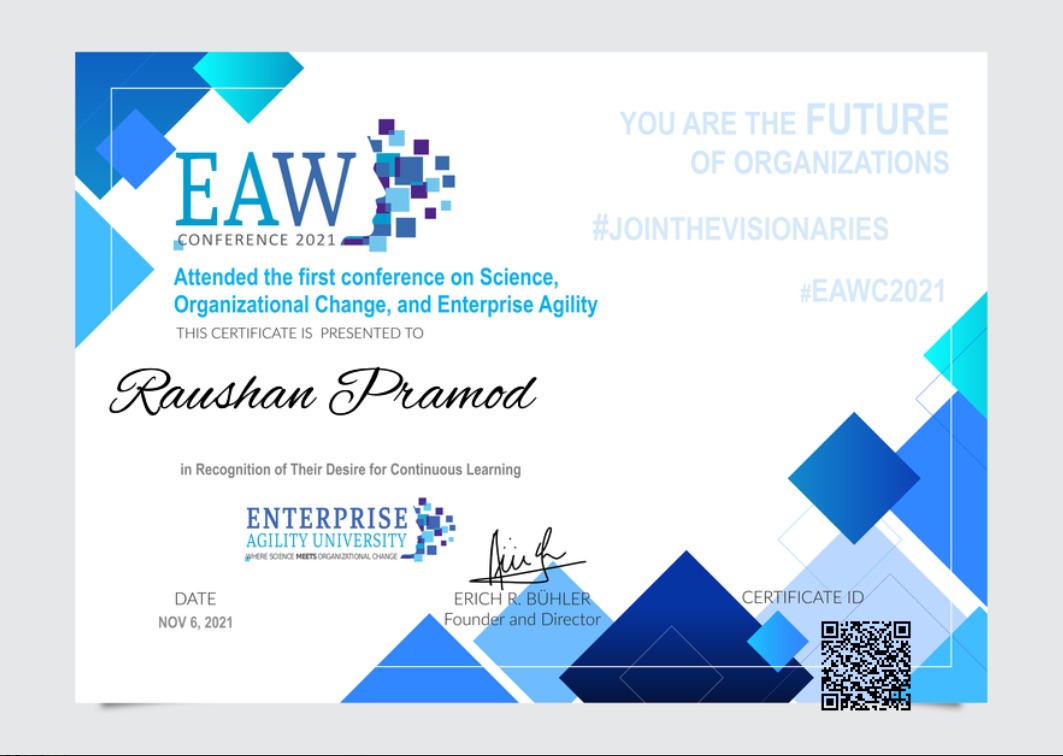 Feature-rich
Multi-track Auditoriums: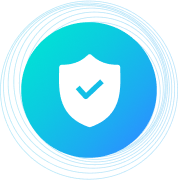 Run multi-track auditoriums for large complex events where organizers can have multiple sessions running in parallel.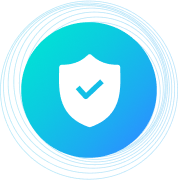 Engage the audience with group chat, QnA, polling, and surveys.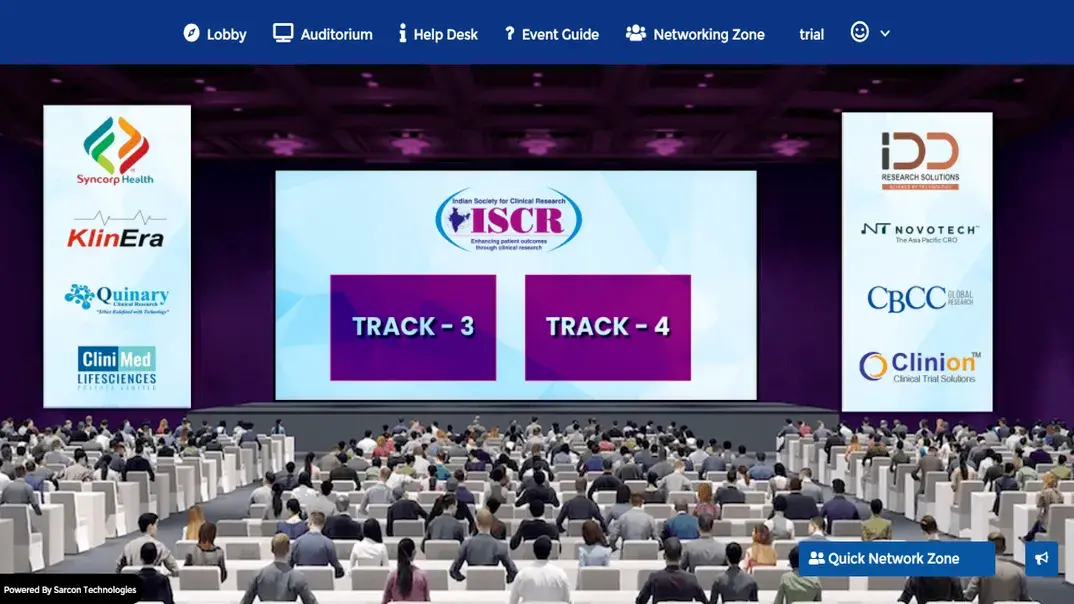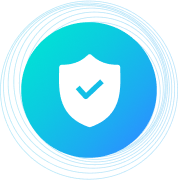 Increase the social media engagement with the most visited area of an event with almost 70% visitor traffic.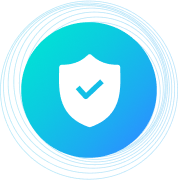 With deep insights powered by precision analytics, increase traffic and momentum to sell more.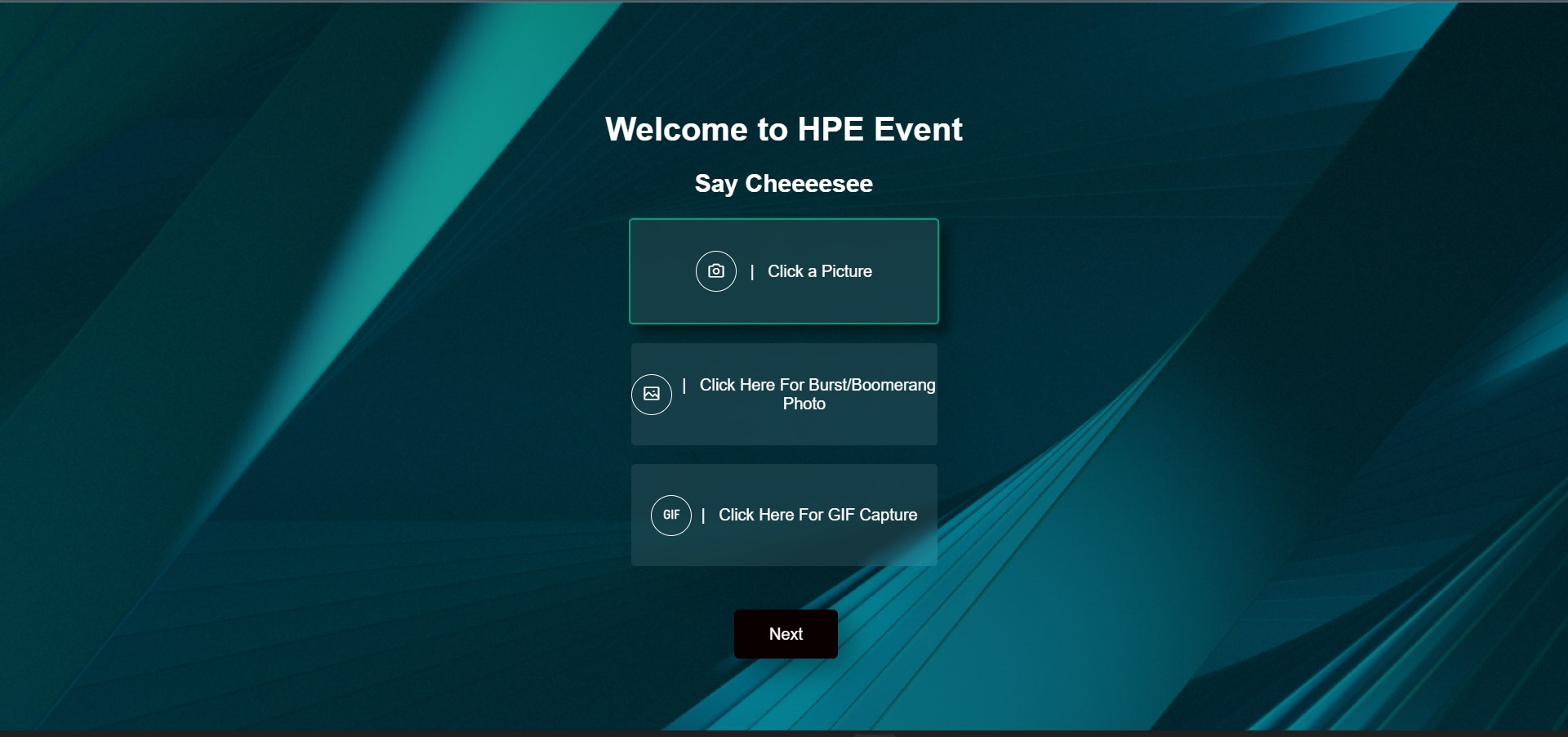 Customizable
Registration

Forms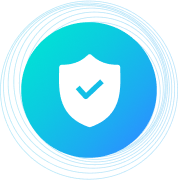 Collect all the valuable data you need from your attendees while they register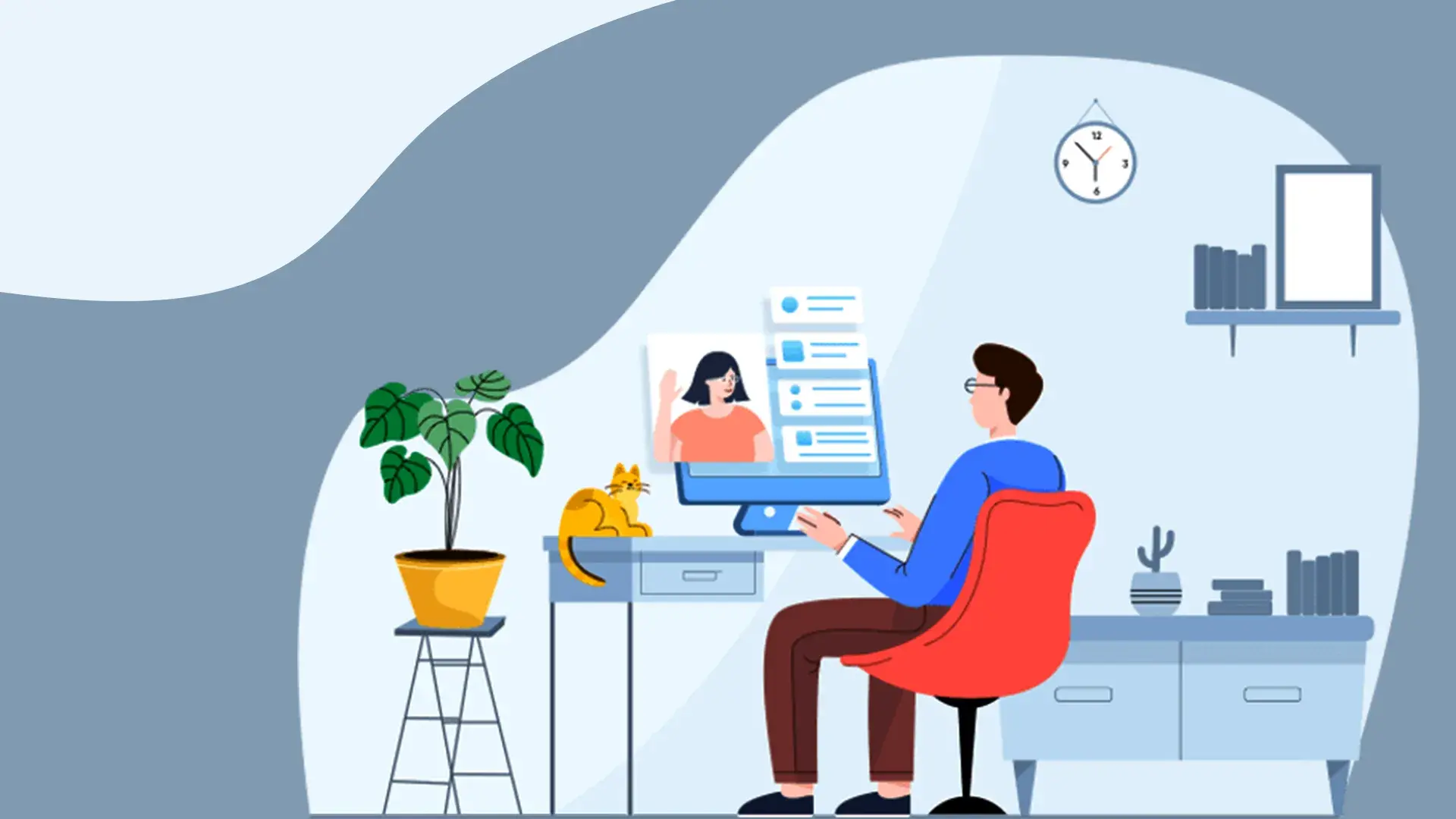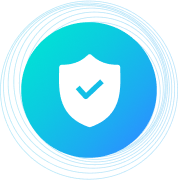 Easily sell tickets and collect payments. Tickets are automatically mailed to attendees.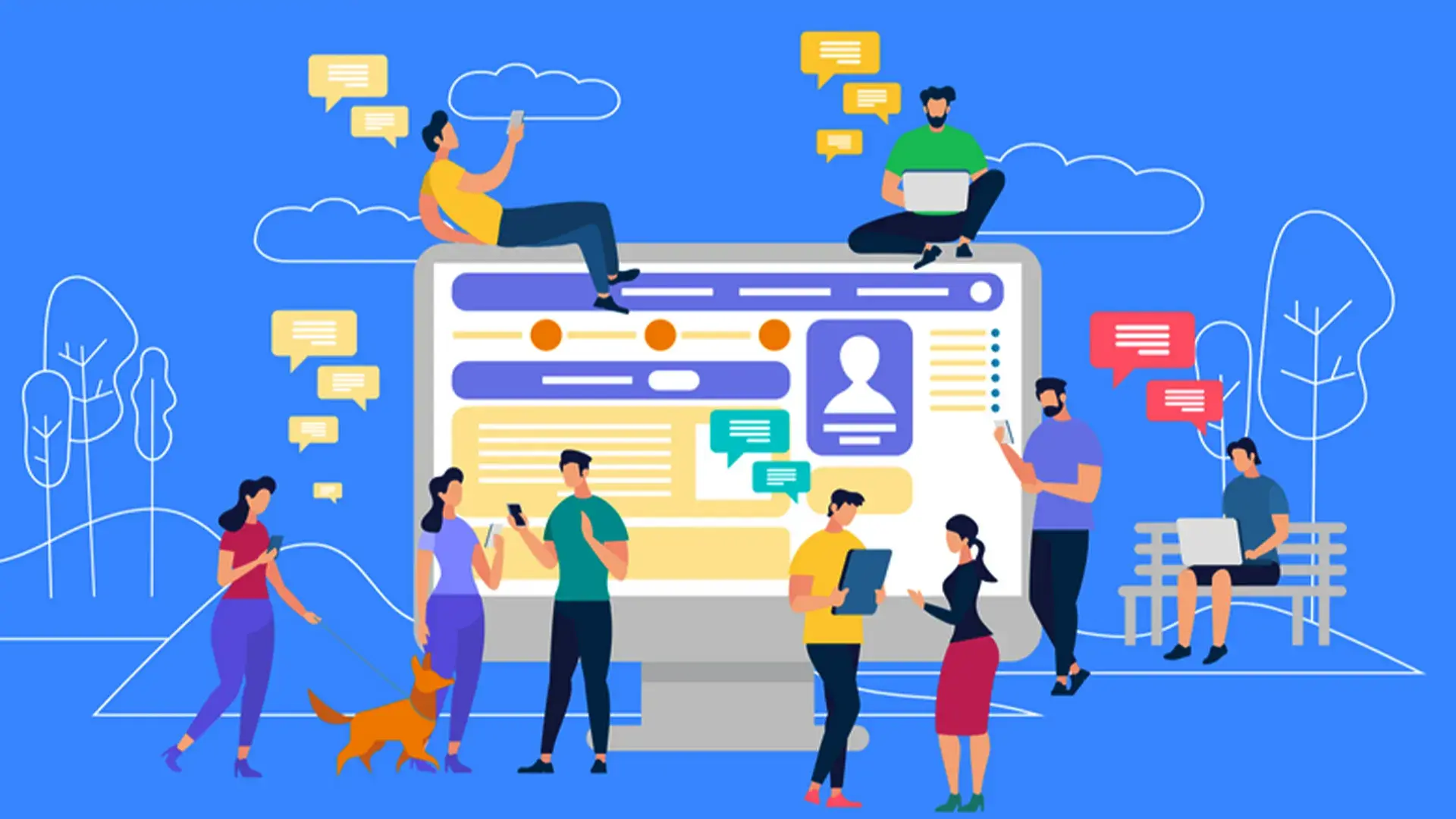 Multiple Currencies &
Multiple Ticket Types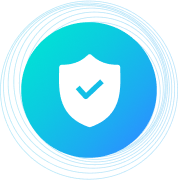 Accept payments in multiple currencies.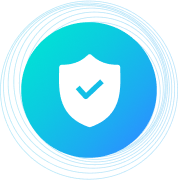 Create multiple ticket types, including time-sensitive early bird tickets.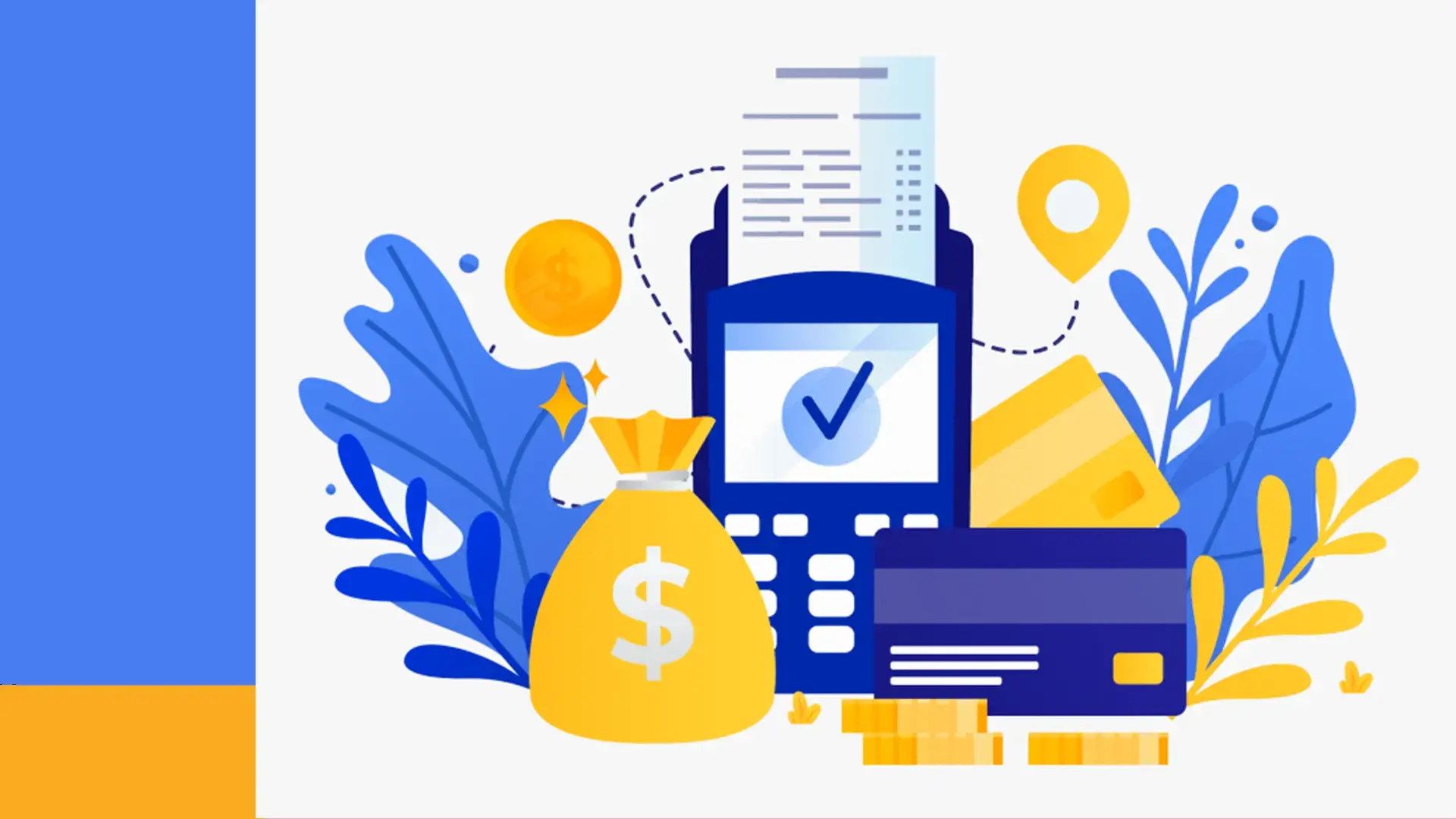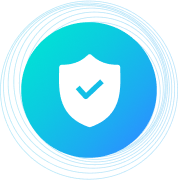 Stay on top of your event.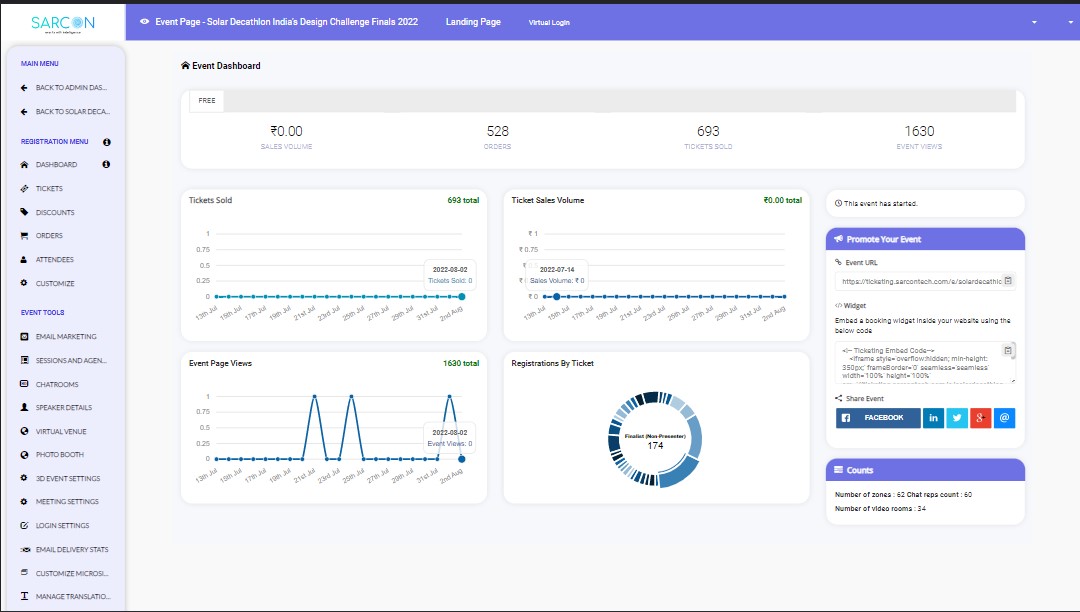 Having worked with thousands of top event professionals across the globe, we know that your first impression should be unique, and you won't rest till you deliver an amazing experience.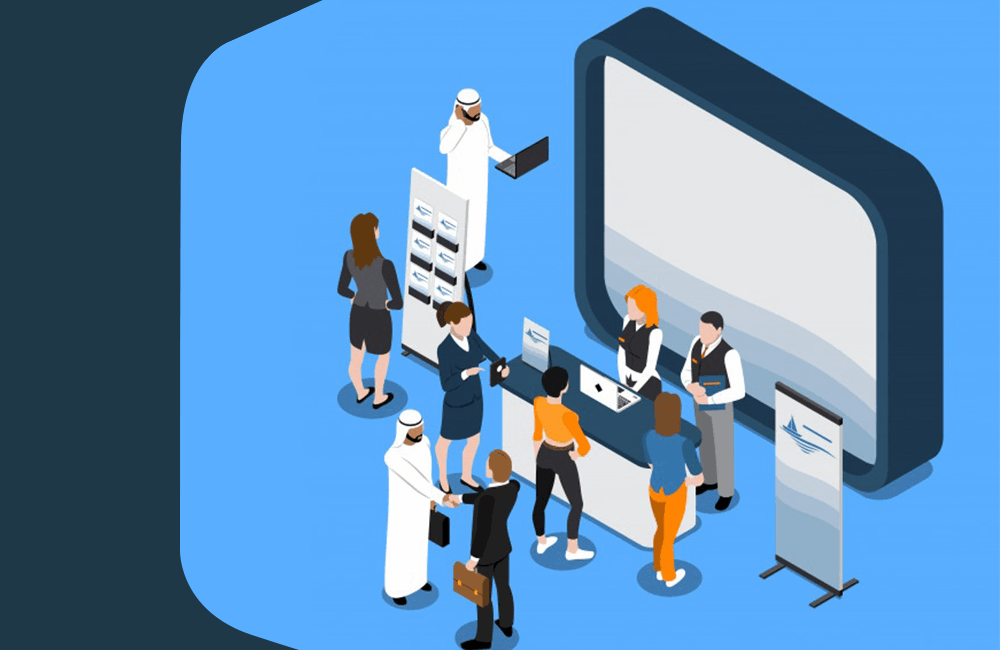 Simplify Event Registration & Ticketing
Accept payments in multiple currencies
Create multiple ticket types, including time-sensitive early bird tickets
Collect valuable data from attendees during registration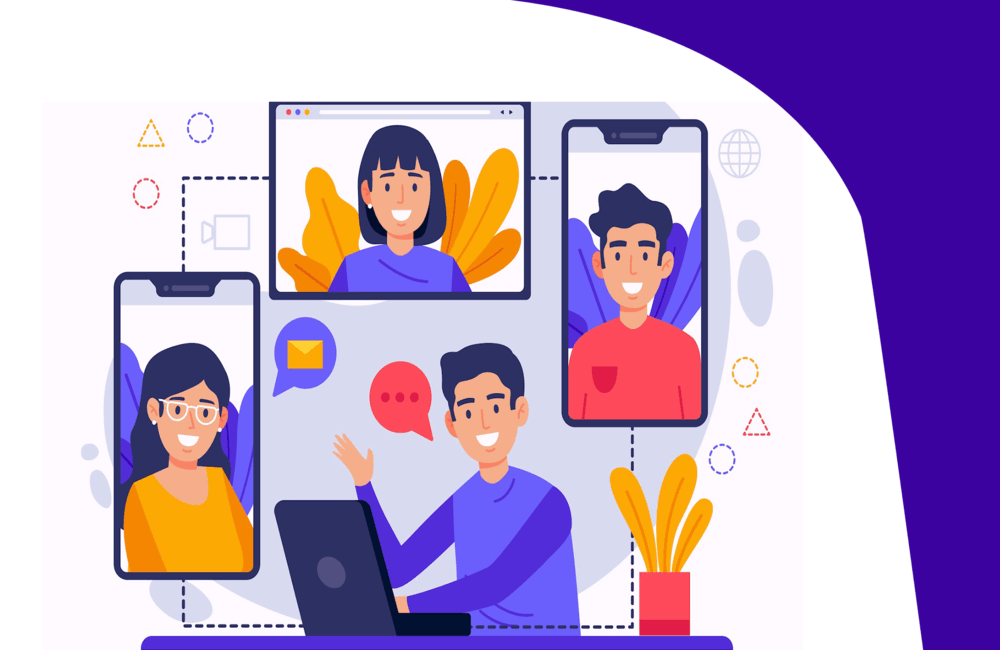 Deliver Unforgettable Experiences
Customize everything from ticket type to ticket design, from registration page to the welcome mail

Easily communicate with registrants from the admin panel
A single dashboard to track ticket sales and other key data across multiple events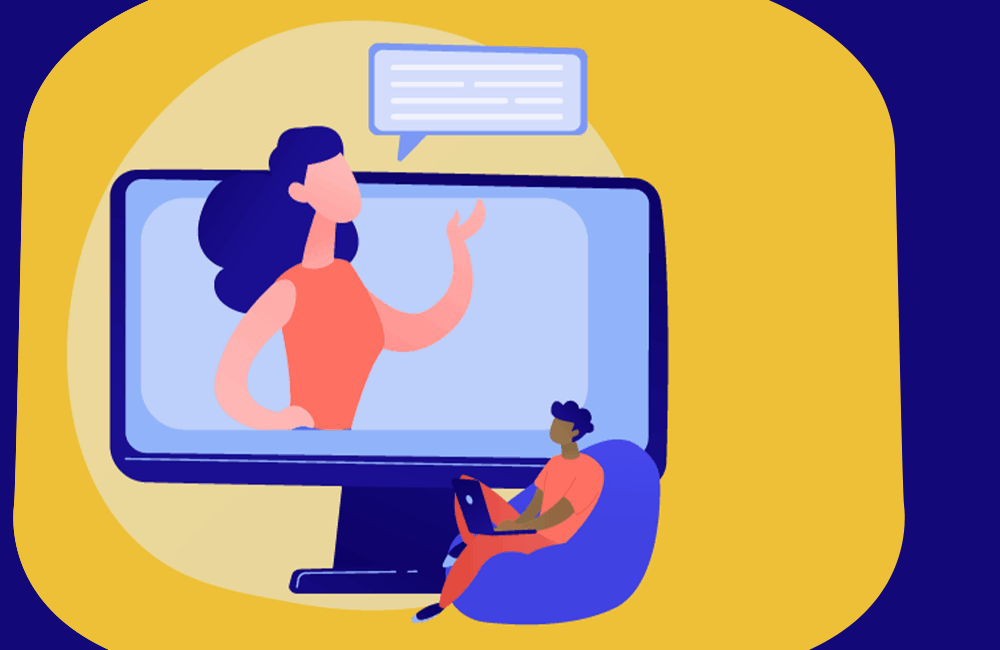 Organizer-friendly Registration and Ticketing Platform
An excellent dashboard and a simple ticketing & registration builder
Easy ticket setup in microsite with quick registrations
Built-in email marketing feature
Detailed event analytics and registration insights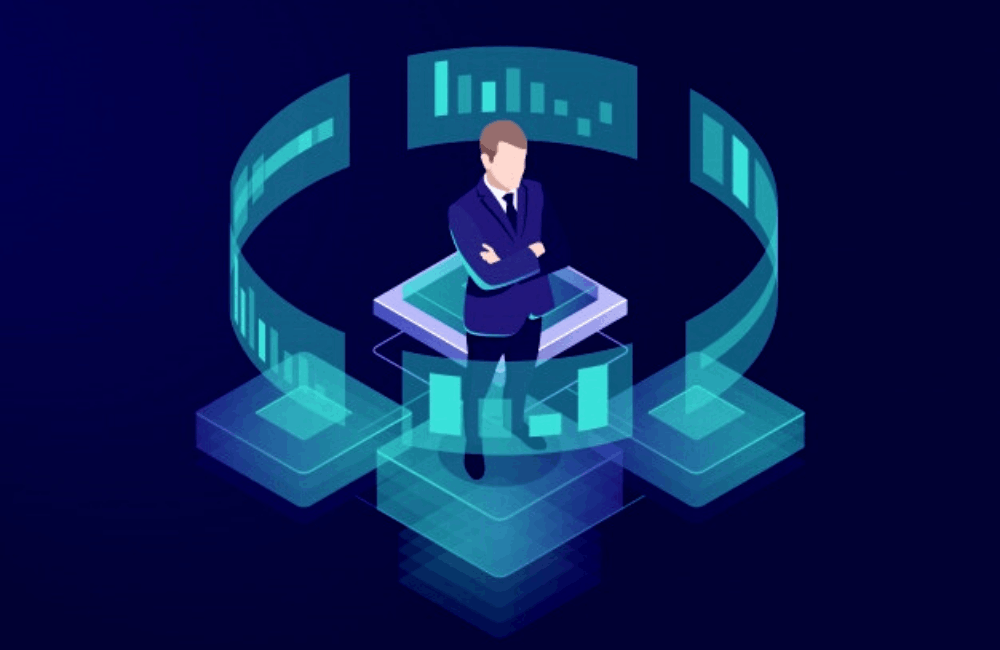 Structured and detailed onboarding 
Supplementary videos and calls
Unmatched support team
Easy-to-use organizer interface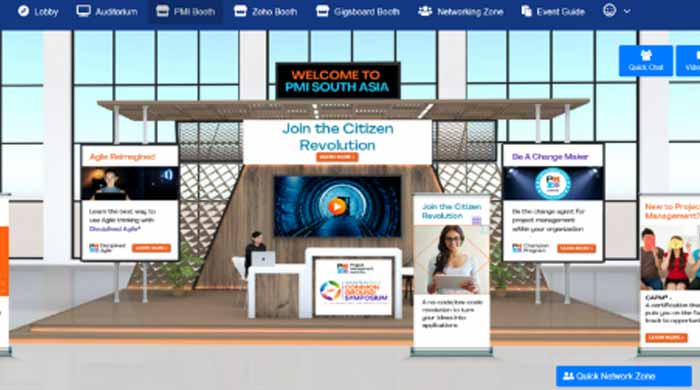 Showcase Product Videos, PDFs, and more
Lead Capture for exhibitors
Booth Insights with Exhibitor Reports
AI-enabled Smartmatch for attendees & Exhibitors
Meetings Scheduler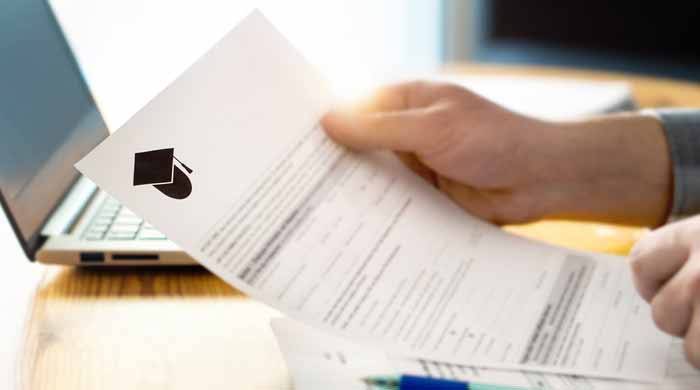 Save 2X time with our integrated certificate modules

Generate personalized certificates for attendees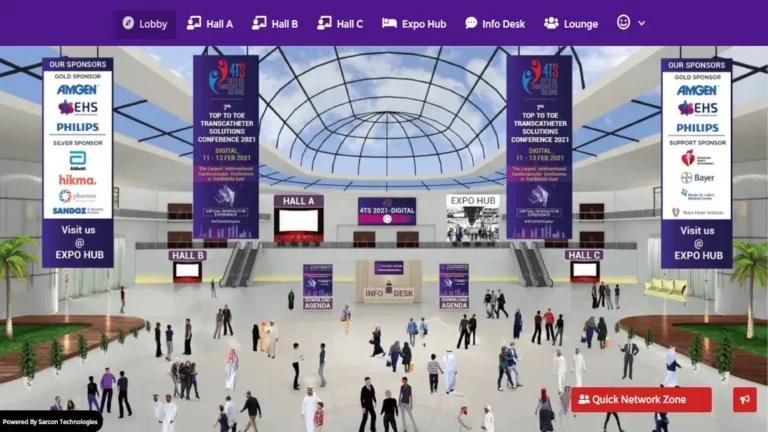 Feature-rich multi-track auditoriums
Run multi-track auditoriums for large complex events

Allow organizers to run multiple sessions parallelly

Engage the audience with group chat, QnA, polling, and surveys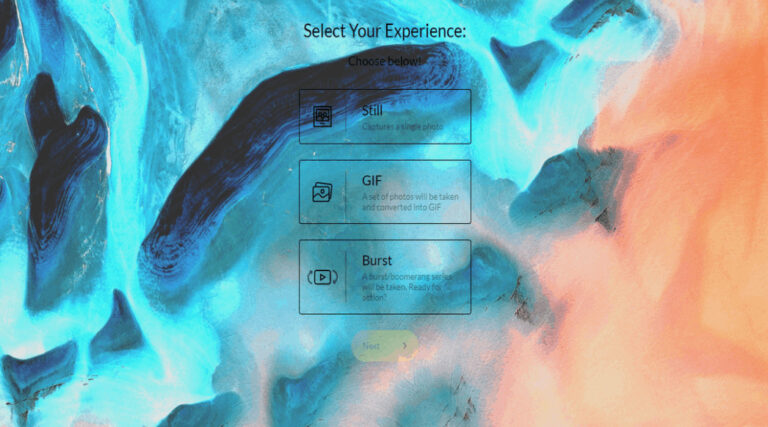 Increased social media engagement with a virtual booth

Highlight the most visited area of an event

Use data analytics for this traffic and momentum to sell more
Simplify Event Registration & Ticketing

Deliver Unforgettable Experiences

Organizer-friendly Registration & Ticketing Platform

Stress-Free Process & Rich Data Insights
Simplify Event Registration & Ticketing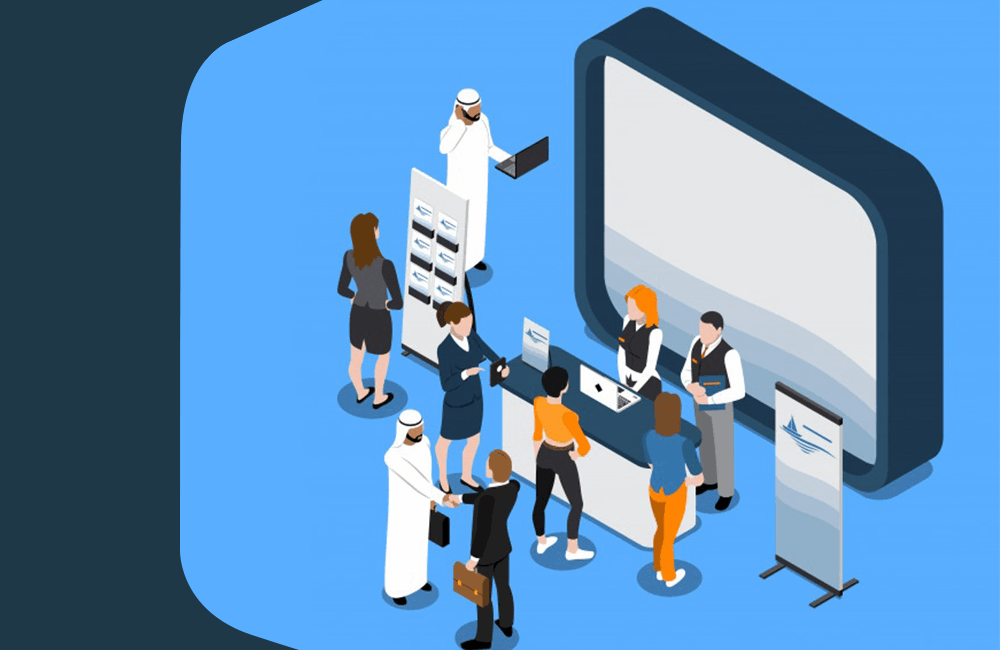 Simplify Event Registration & Ticketing
Accept payments in multiple currencies
Create multiple ticket types, including time-sensitive early bird tickets
Collect valuable data from attendees during registration
Deliver Unforgettable Experiences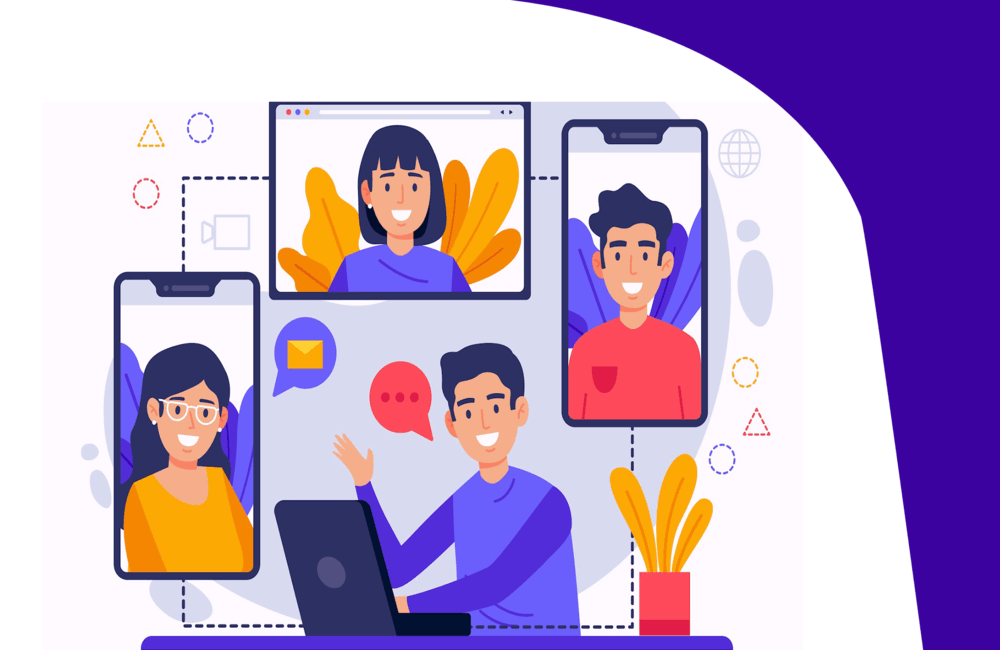 Deliver Unforgettable Experiences
Customize everything from ticket type to ticket design, from registration page to the welcome mail

Easily communicate with registrants from the admin panel
A single dashboard to track ticket sales and other key data across multiple events
Organizer-friendly Registration & Ticketing Platform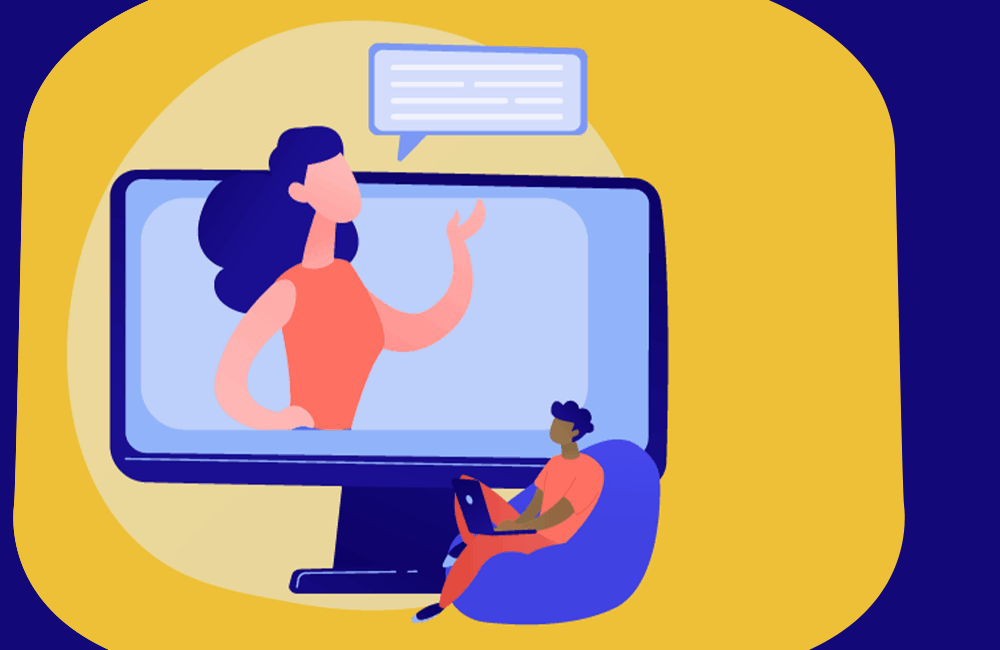 Organizer-friendly Registration and Ticketing Platform
An excellent dashboard and a simple ticketing & registration builder
Easy ticket setup in microsite with quick registrations
Built-in email marketing feature
Detailed event analytics and registration insights
Stress-Free Process & Rich Data Insights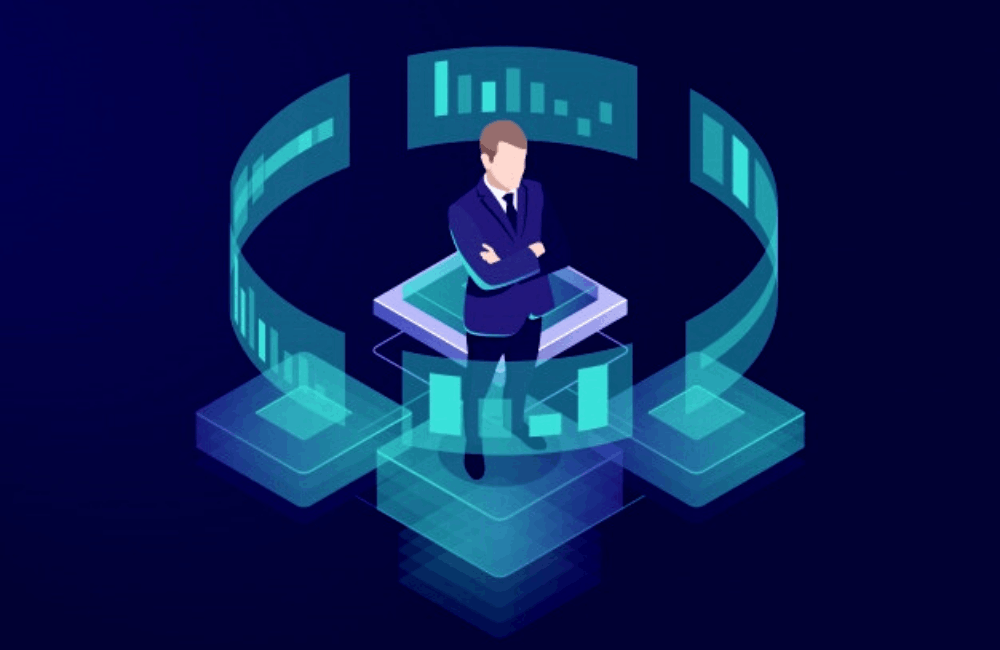 Structured and detailed onboarding 
Supplementary videos and calls
Unmatched support team
Easy-to-use organizer interface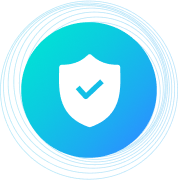 Data Privacy, Security ,
Performance
GDPR , ISO 27001:2013 , 99.9% Uptime Guarantee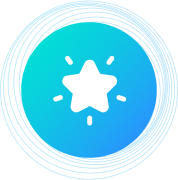 Reviews
Rated 4.9+ on G2, Capterra, Getapp, Sourceforge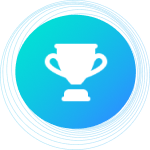 Recognitions
Best MICE tech platform MICE Expo, Official Trading partner Gov of Singapore